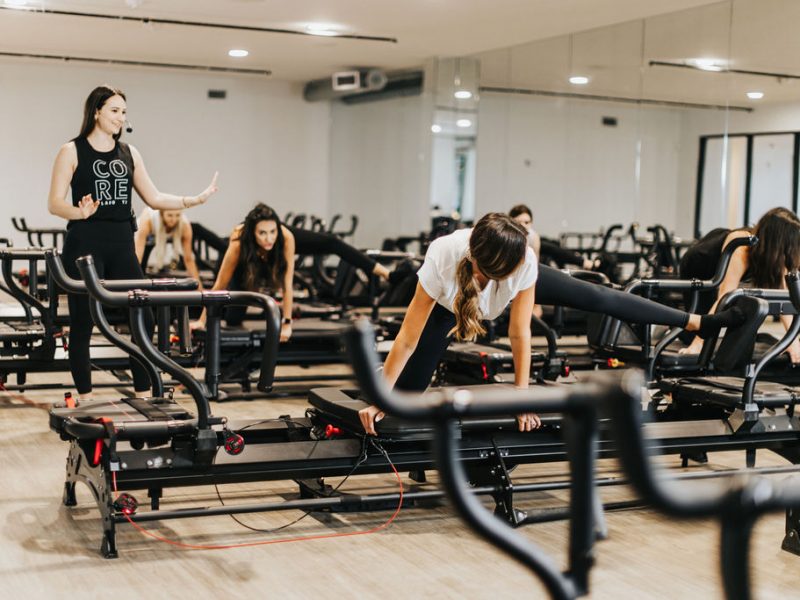 Our signature 50 minute class with a group of 12 or less clients to provide the most intimate group setting. Our trainers are specifically certified to train those of all levels and abilities. We are here to give you the special attention that each client deserves every time they take a class at Urban Core.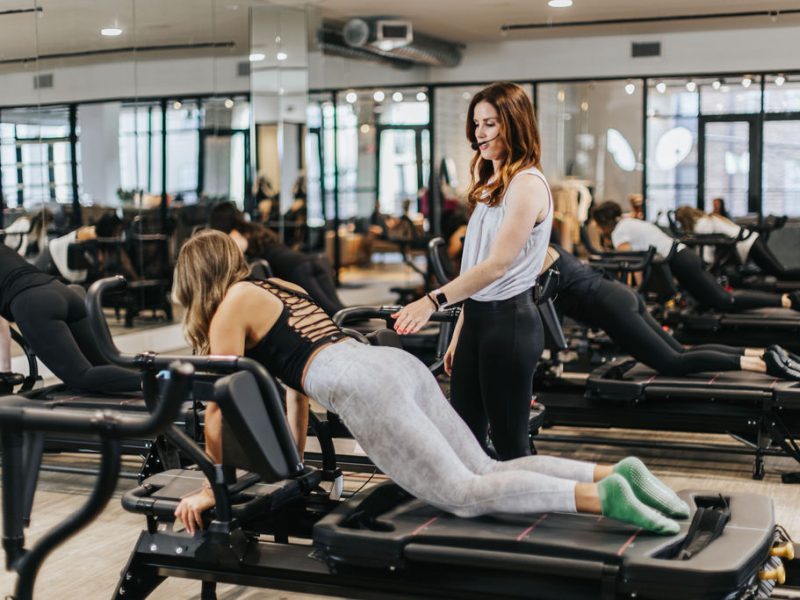 A 50 minute private Core session is available by appointment. We also offer private group classes by request. Whether it's a bachelorette party, influencer or charity event, or corporate event, we are here to have fun with you!
Email info@urbancorelagree to inquire about Downtown Plano resident and employee discount.
*All classes have cancelation fees ($10 canceling class within 12 hour of class start time and $15 canceling 2 hours within class time or you do not show up)
*All contracts/class packs are limited to 1 class per day.
*Terminating a contract early does result in a termination fee of paying sixty-five percent (65%) of the remaining value of any unpaid months.